Our retail shop is now closed by government edict and will re-open when we are allowed.  You can still order online!
Opening hours are from Monday – Friday 08.30 to 17.00 hours
Stock is limited to our Royal Sussex and South Down Garden Trugs for the time being until we catch up on orders
We request that customers sanitize their hands upon entering the shop and wear masks for the safety of our staff during their visit.  Regretfully we cannot allow customers into our workshop for the foreseeable future.
Thank you for your understanding.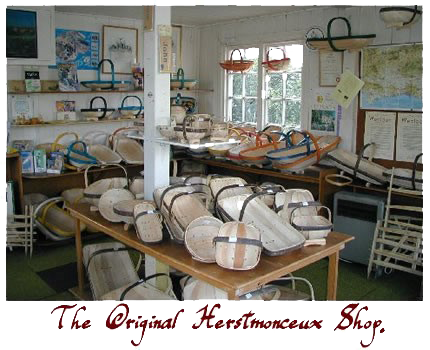 Opening Times:
Our retail shop is open Monday to Friday from 9 am to 5.00 pm but is closed on Saturdays until further notice, Sundays and bank holidays. There is plenty of parking in our car park at the back of the workshop or you are welcome to park on the forecourt. Entrance can be made only via the front door.  Please do not go to the workshop door.