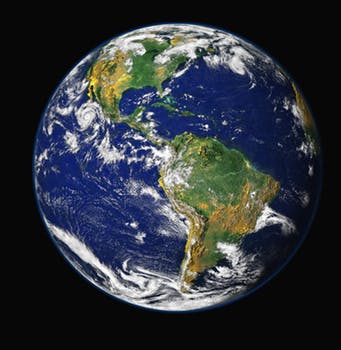 World Trade
Posted on:
Today we have despatched orders to customers in Seattle, Washington State; , Nashville, Tennessee; Troy, New York State; Hampton, Virginia and Atlanta, Georgia in the United States of America.  Last week we despatched to customers in The Netherlands and Sweden.
Today we have received orders from customers in Palo Alto, California, from The Netherlands and from Ontario in Canada.
It's easy for overseas customers to buy from us as all of our prices in our online shop include packing and shipping.