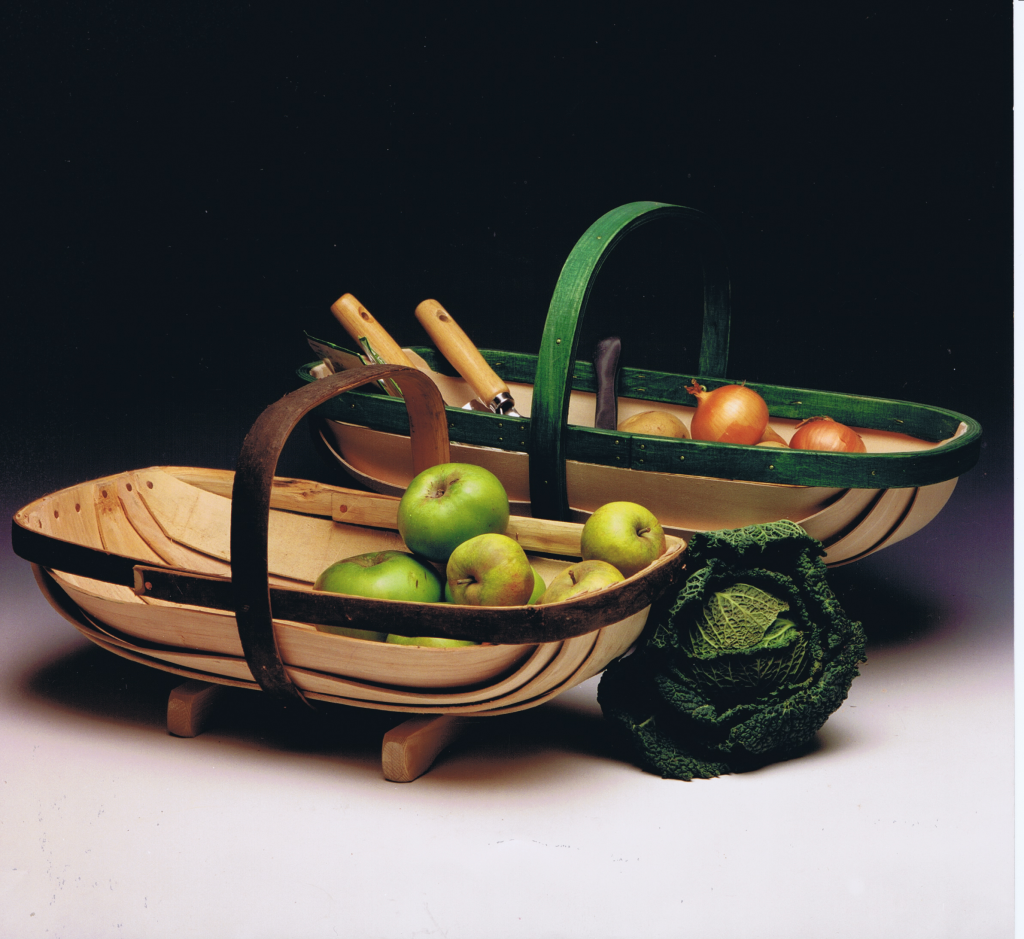 We are still here!
Posted on:
A message to those garden centres whose supplier has recently ceased to trade – "We are still here"!
Our South Down Contemporary Trugs (previously known as Modern Trugs) are the originals of those that were offered by your old supplier. South Down Trugs are available in natural finish or with a range of colours to the handles and rims. There are Garden, Flower or Harvest Basket versions available and we offer a full five year guarantee on all of our Trugs.
Of course, you also have the option of buying our Royal Sussex Traditional Trugs the original Sussex Trugs dating back to 1829..
We are likely to have supplied you in the past and so opening an account will be easy. To check our range and prices please follow this link to our new dedicated trade login centre on our website Trade Login login and then you will have access to the full range of our Trugs together with colours, sizes, styles and prices delivered to your centre.
Remember – the run up to Christmas is a good selling time for genuine Sussex Trugs from the original makers!