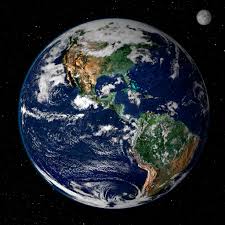 Truly International
Posted on:
Over the past couple of weeks we have been snowed under with orders from Canada and the USA, as well, of course, as from our home market here in Britain.
We had an unusual request from Laura in Vancouver Island, Canada a couple of days ago.  Her son and daughter-in-law have bought a lovely old house in Sweden and are restoring the garden to its former glory.  Laura wanted us to tell her if she could buy a Trug somewhere in Sweden as we are unable (because of Brexit) to supply consumers in the European Union ourselves.
Luckily we have just sent a new consignment to one of our trade customers in Sweden and was able to point Laura in the direction of Wexthuset, who had just, last week, received a new consignment.  Another satisfied customer and another Trug to help the world's gardens!!  "The perfect present" – to quote Laura.
Happy Christmas everyone!!