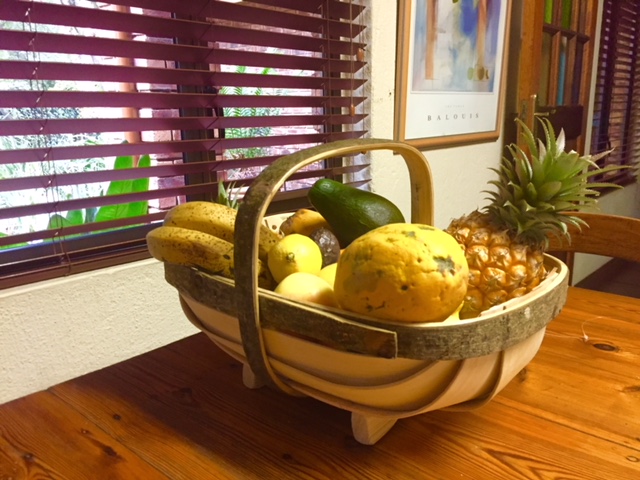 Trug to South Africa
Posted on:
On 19th October we sent a Trug to Mike Foxon in South Africa via DPD International.  Today we received confirmation of its safe arrival.  Mike is delighted with his Trug and has already put it to good use.  He said "Thank you for service beyond expectations"
Yesterday we sent a parcel to the USA with Parcelforce and one to Australia via FedEx.  Let's see how they perform!  We use the most cost effective parcel courier in an endeavour to keep our prices down for as long as possible and, with the pound sterling going up and down like a yoyo due to Brexit, prices are also going up and down regularly as all international freight movements are priced in U.S. dollars.