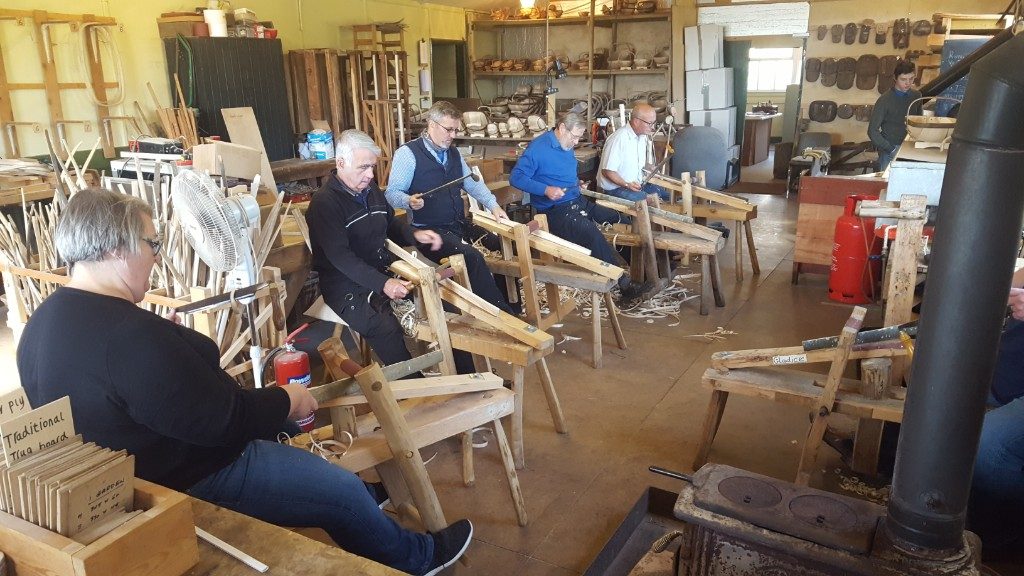 Trug Making Appreciation Course Early in 2020
Posted on:
We are planning a Sussex Trug Appreciation Course over a weekend in the early part of 2020. It's a two day course when students will how to cleave and shave sweet chestnut for the handles and rims before steaming and prepare willow for the boards. On the Sunday afternoon everyone will finish by making a lovely Garden Trug in Size No.6 (our most popular) before going home with their cherished Trug. Cost is £160 per person, including materials and our booking form can be found by following this link. https://www.sussextrugs.com/trug-courses/
Only 8 students on a course with two full time experienced instructors. Students will also learn about the history of the Trug during the weekend.