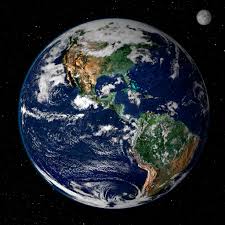 Trug Makers to the World
Posted on:
Over the past few weeks, Lewis and I have been loading product onto various online selling platforms both here in the UK and overseas. This week we have registered for barcodes and have, this afternoon, uploaded all of our barcodes for the (currently) 174 Trugs that we have on offer, for approval by GS1 which organises barcodes in the UK.
We have been accepted for several large online market places already and it is pretty exciting to see how enthusiastically these platforms are receiving us and our Trugs.
Major launch will be within a couple of weeks but we still have a lot of work to do and several more platforms to load on to. We received our first order from the USA this week from our new listing on Etsy. This presented a couple of issues so, even though I have been exporting for nearly 45 years, there is still more to learn. It is tiring but, at the same time, pretty exciting.
We'll let you all know which platforms have accepted us when they all go live.