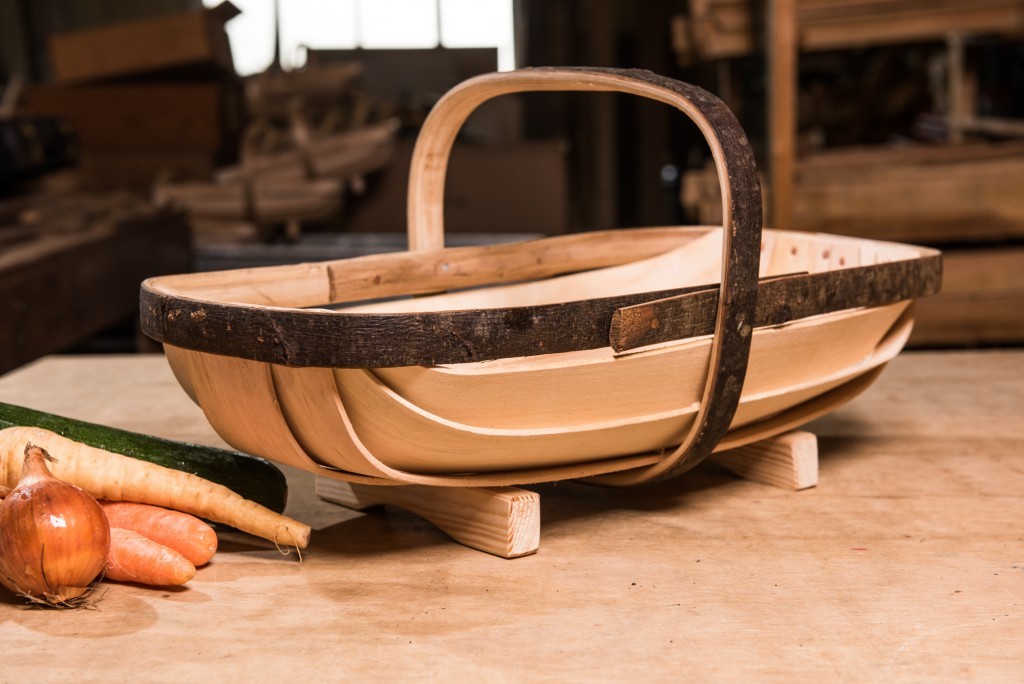 South of England Show
Posted on:
Last weekend Caleb and I attended the South of England Show at Ardingly. Apart from Friday when it rained most of the day we had a reasonably dry weekend. We met a lot of interesting people and Caleb was interviewed by BC Radio Sussex. Old Reg Saunders, who used to do shows with me when we were located in Herstmonceux village, always used to get interviewed by BBC Radio Sussex so, perhaps, Caleb will take his place in that respect.
Caleb had to make Royal Sussex Trugs for the show at the show as we are so short of stock at the moment. Now we can look forward to our next event at Woburn Abbey in a couple of weeks.