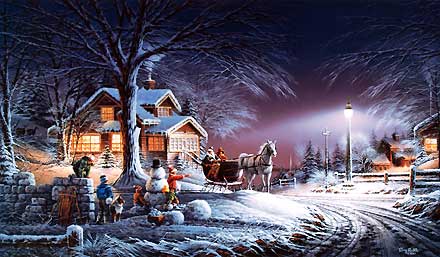 Happy Christmas
Posted on:
It's been full on until now and we have all had our work cut out satisfying everyone's desire for a Trug as a pressie for a loved one or friend and what wonderful work it is – making dreams come true as I believe I mentioned before!
Now we have a couple of days in which to reflect and we would like to wish all of our customers, past, present and future a very Merry Christmas and a Happy New Year.  We have made friends all around the world and we send to each and every one of you our warmest wishes and grateful thanks for helping us keep on making our genuine Sussex Trugs.  When the going gets tough your support and encouragement is very much appreciated and we just love all the photos you send of your Trugs being used.  Please keep them coming!  Your messages of support are great too!
Every day you use your Trug just think of us here in the Trug Shop making more to bring happiness to others all around the World just as we wonder who will be using the one we are making or the one we are boxing up for it's journey to Kent or Japan, John O'Groats of California, Penzance or Potsdam.
Thank you all you wonderful people who are using our Trugs around the entire World and may 2017 be a good year for you all!