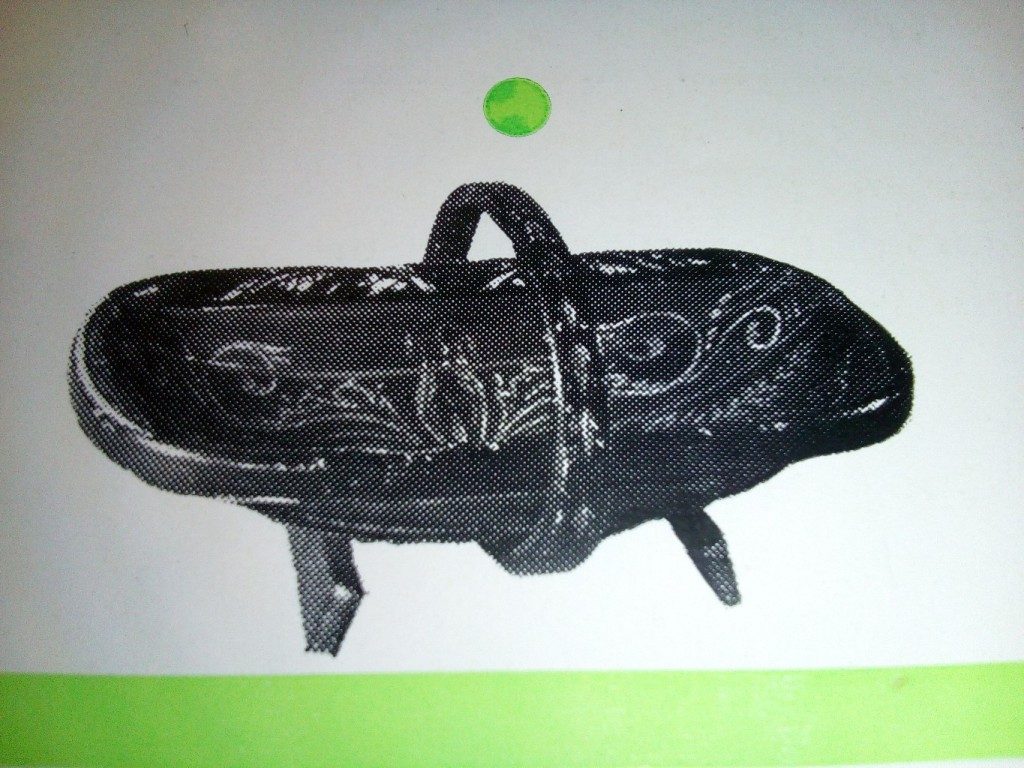 Happy Birthday 190 years Old!!
Posted on:
Thomas Smith's Trug Shop is 190 years old this year!  It all started with Thomas in his house at Windmill Hill, Herstmonceux in 1829 and we continue to carry on his lasting contribution to gardening, not only in Britain but around the World!
Photo is of one of the Trugs that Thomas sold to Queen Victoria at the Great Exhibition in Hyde Park, London in 1851.  Her patronage of our company is why we call our Traditional Trugs "Royal Sussex" and we are the only Trug Makers ever to have been awarded a royal warrant.
Keep an eye on our website for special offers during the course of our 190th year!