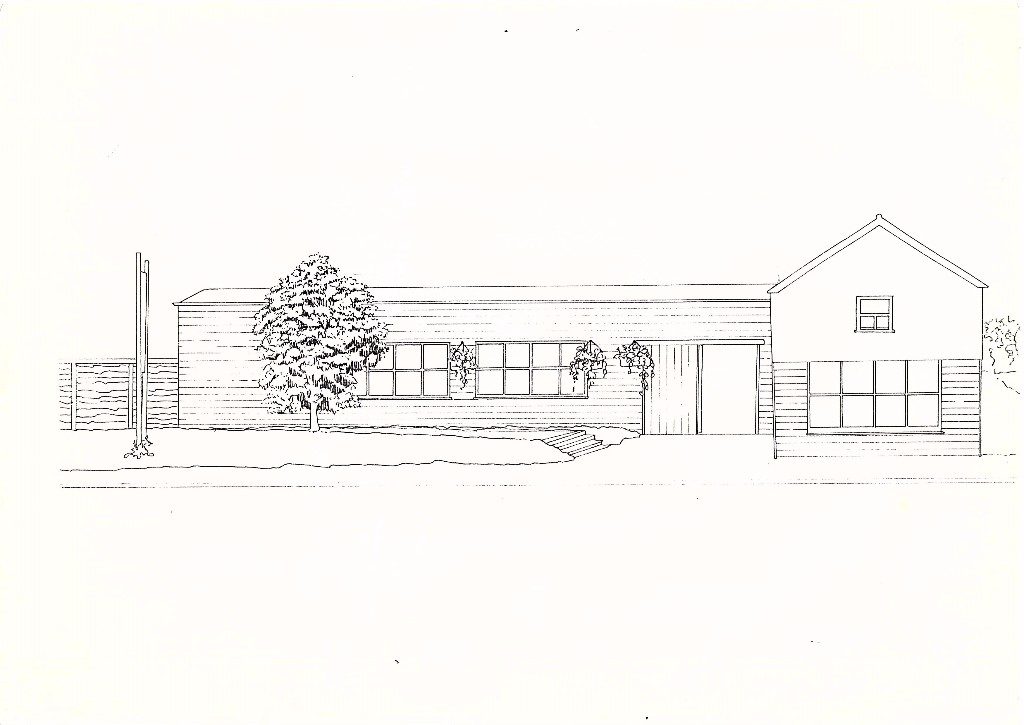 BBC South East Today
Posted on:
BBC South East Today have been to our workshops today covering the story of our proposed new Sussex Trug & Woodland Craft Heritage Centre.  Claudia interviewed us and Mark filmed us and we hope that it may be aired tonight – if not tomorrow.  Join our campaign to set up the Centre and protect the traditional craft of the making of the Sussex Trug for future generations of gardeners to enjoy.
A great part of the scheme will be to engage more apprentices and trainees, paid and volunteer, to pass on the skills necessary for our noble craft.
Currently we seek four volunteer trustees to help form a suitable company and a fund raiser to help obtain Heritage Lottery and other grant funding from both national and local authorities.  If you know anyone who is a retired professional wanting to help on a community project then please let them know about our appeal.  Contact Robin Tuppen at robin@sussextrugs.com or telephone 01323-871640.
Many thanks!